🌟 Welcome to Yoga Jumpstart: Building a Consistent Practice with Alex Kaufmann.
Embark on a transformative journey as we kick off the new year with a holistic approach to wellness and self-discovery. This exclusive online yoga course, conducted via Zoom from January 1-31, is your key to establishing a solid foundation for a consistent yoga practice that aligns seamlessly with your personal goals.
Designed to be your compass for a fulfilling 2024, Yoga Jumpstart is not just a course; it's a commitment to your well-being. Alex Kaufmann brings her expertise and passion to guide you through three invigorating 60-minute yoga classes each week. These classes are an opportunity to enhance your flexibility and strength and delve into yoga's spiritual and mental aspects through breathwork and meditation.
In addition to the classes, dive into the self-study of your practice with two special 90-minute workshops featuring insightful Q&A sessions. Aim to empower yourself to overcome challenges, refine your technique, and deepen your understanding of yoga as a lifestyle.
Can't make it to every live session? No worries! All classes will be recorded and accessible for 60 days, allowing you to tailor your practice to your schedule. Whether you're a beginner seeking a solid start or an experienced yogi aiming to reinforce your routine, Yoga Jumpstart offers a harmonious blend of guidance, exploration, and refinement.
Join us in embracing the new year with intention, mindfulness, and the transformative power of yoga. Secure your spot today and set the tone for a year filled with balance, strength, and inner peace. Your journey to a consistent and fulfilling yoga practice begins here! 🌈🙏
Payment can be made via CC using the link attached to the sign-up button or via Zelle using xelakau@gmail.com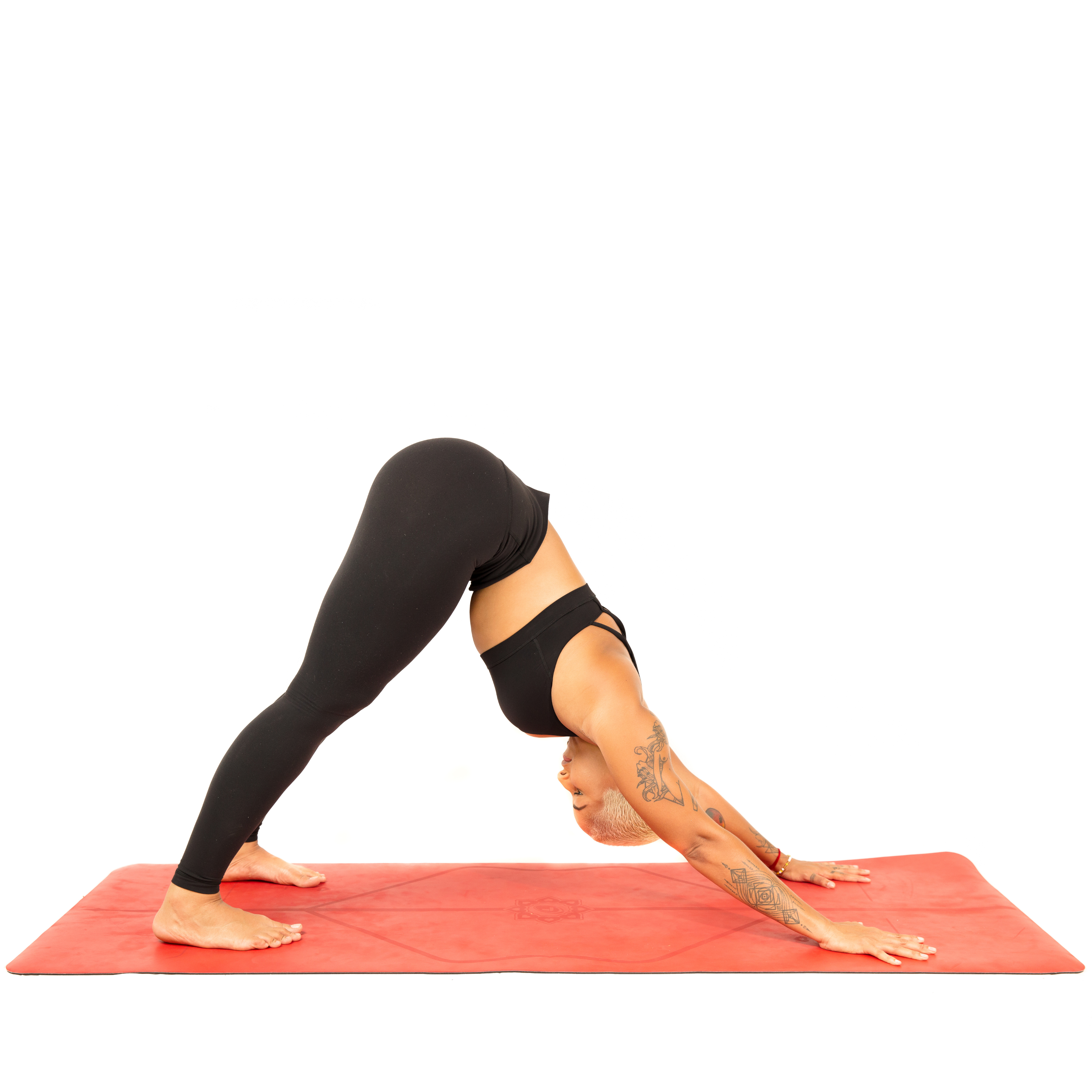 14 Classes
Classes will be 60 minutes long and held on Monday, Wednesday, and Friday at 5 pm EST. They will be recorded and available via recording for 60 days post-course.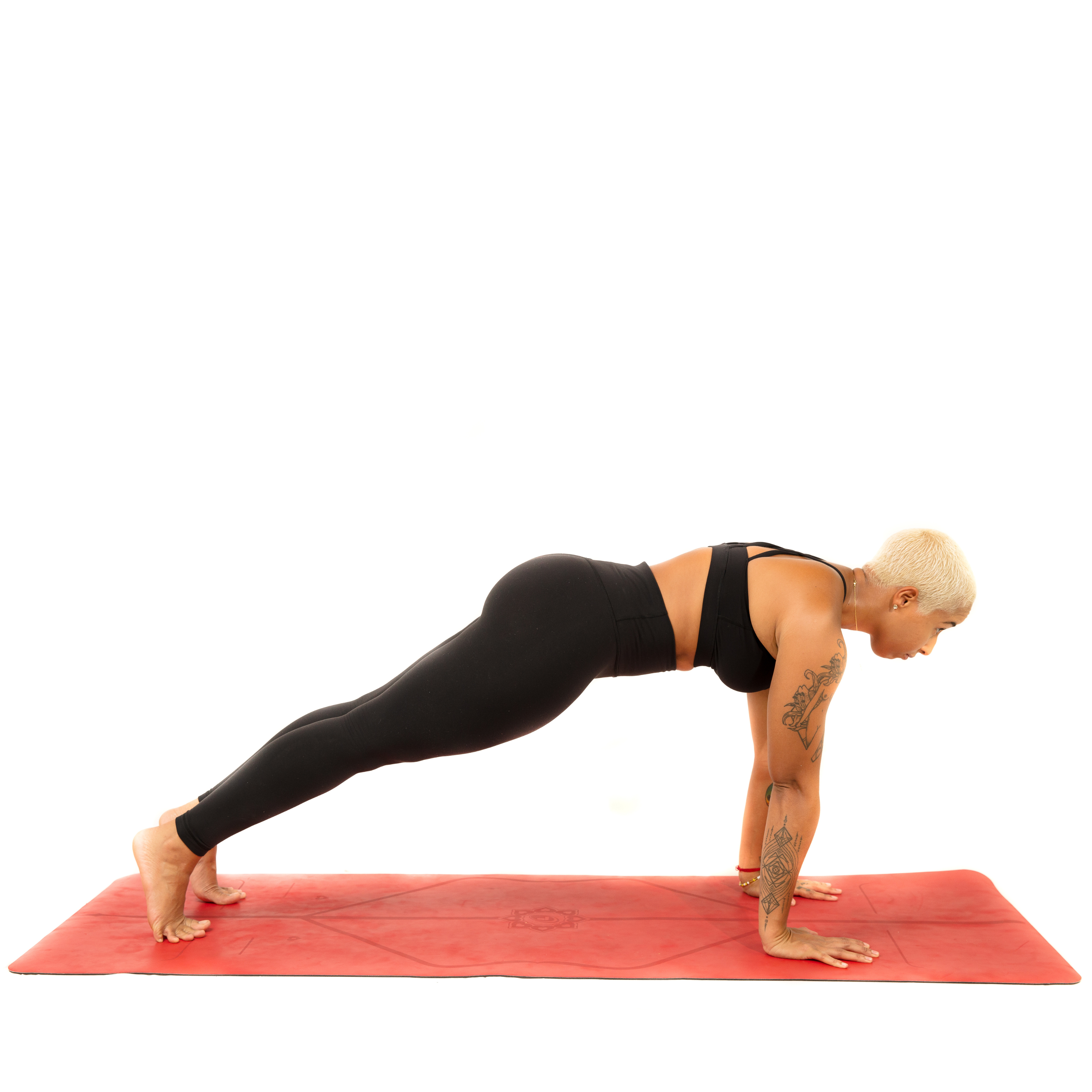 2 Workshops
Workshops will be 90 minutes long and hosted on Saturday, January 6th and 20th at 10 am EST.
Workshop 1: Foundations of a Consisent Yoga Practice
Workshop 2: Flexibility 101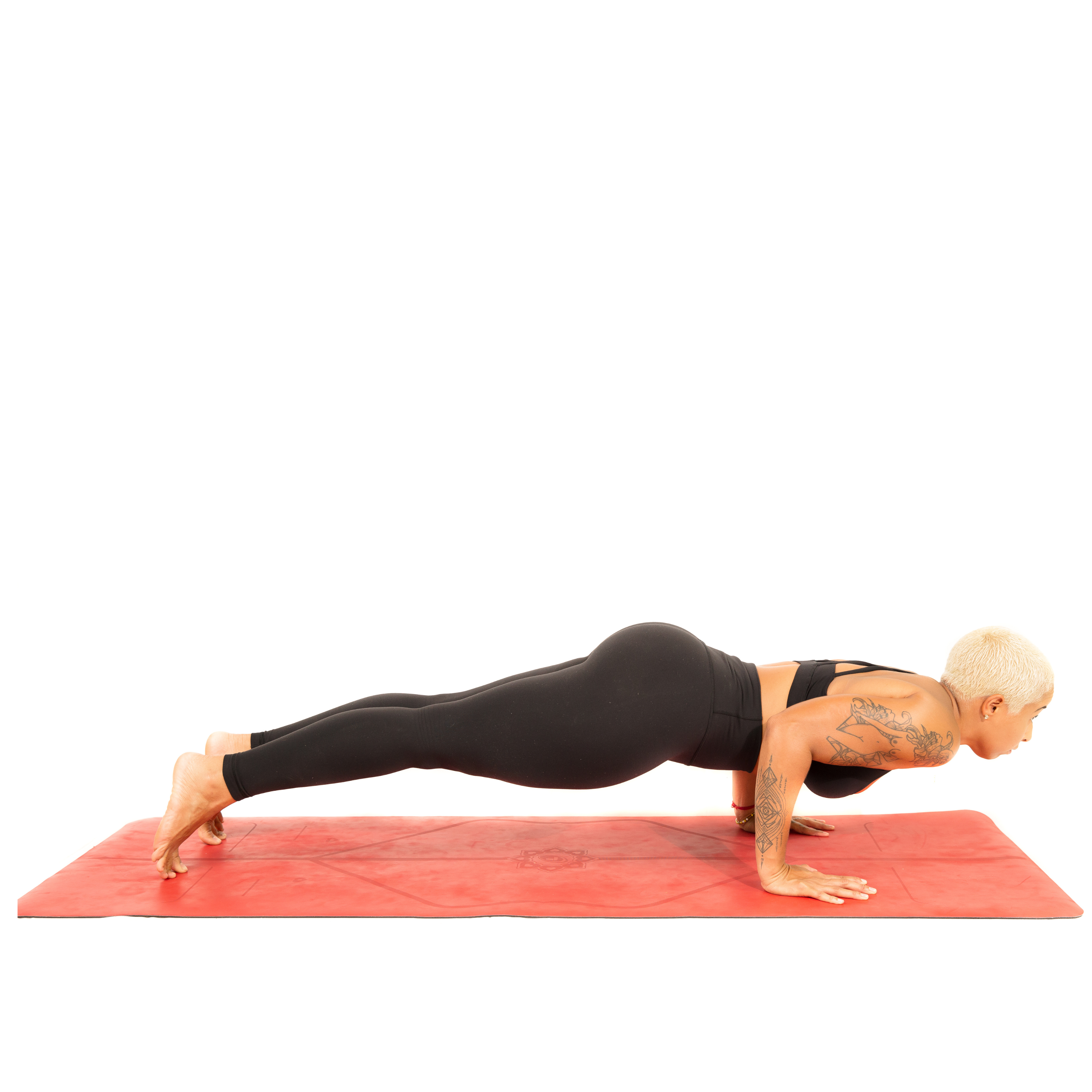 Online & Recorded Classes
All classes and workshops will be hosted online via Zoom and available to use for 60 days post-course. All levels of practice are encouraged to join in :)
Investment: $275USD
List the course name in payment description. Payment is also available via Zelle using the email listed above.